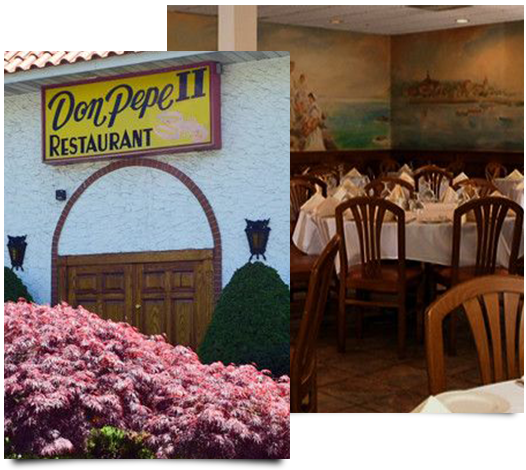 Welcome to
Don Pepe II
Restaurant
"We pride ourselves on our fine food and our friendly and professional service." – Benito and Carmen Lopez, Owners.
Thank you for visiting the online home of our high-quality seafood restaurant in New Jersey! We hope that your visit will be welcoming and enjoyable, just like your trips to our restaurant!
RESERVATIONS
(4 or more, please call us!)

RESERVATION REQUESTS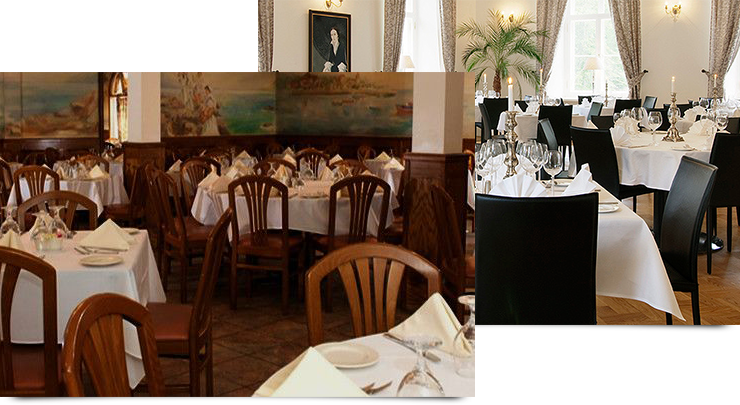 OPENING HOURS
Monday – Thursday  11:30 am – 9:00 pm
Friday  11:30 am – 10:00 pm
Saturday  1:00 pm – 10:00 pm
Sunday  1:00 pm – 8:30 pm
TIMING
Most of our diners spend anywhere from an hour and a half to two hours, but bigger parties often stay longer. For longer engagements, please see our "Book A Party" page.
CONTACT INFO
ADDRESS
18 Old Bloomfield Avenue
Pine Brook, NJ 07058
RESERVATIONS
18 OLD BLOOMFIELD AVE
PINE BROOK, NJ 07058
(973) 882-6757
(973) 882-1630