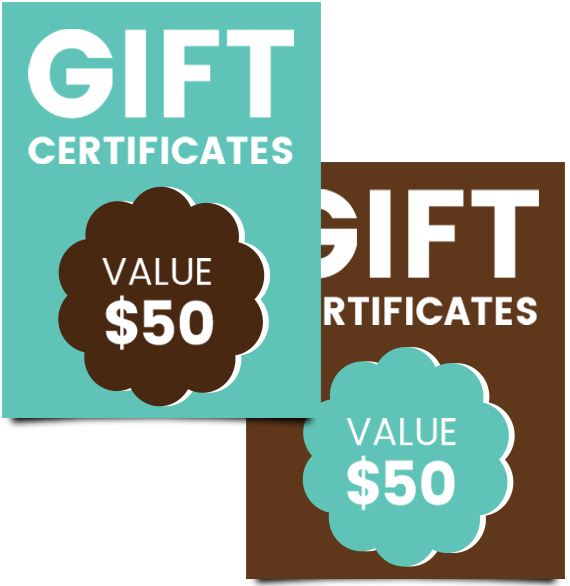 Gift Certificates
Need the perfect gift?
Give the gift of delicious seafood!
Don Pepe II Gift certificates are the perfect way to thank someone, reward a great performance, or just show someone you're thinking of them. Our gift cards can be purchased in any amount and are valid on any of our menu items.
THE FINE PRINT
To purchase Don Pepe II gift certificates, simply click the "ORDER NOW" button and fill out the following information
(including gift card amount).
Please note, a PayPal account is not necessary for credit card purchase. Simply click on "Don't Have a PayPal Account" when taken to the checkout screen.
If this order is eligible for a bonus gift card, it will be sent to the shipping address. Please allow 2 days for processing.
Questions?
For questions about a gift card order already placed or if interested in purchasing gift cards in bulk, please contact us at
donppepeii@gmail.com.