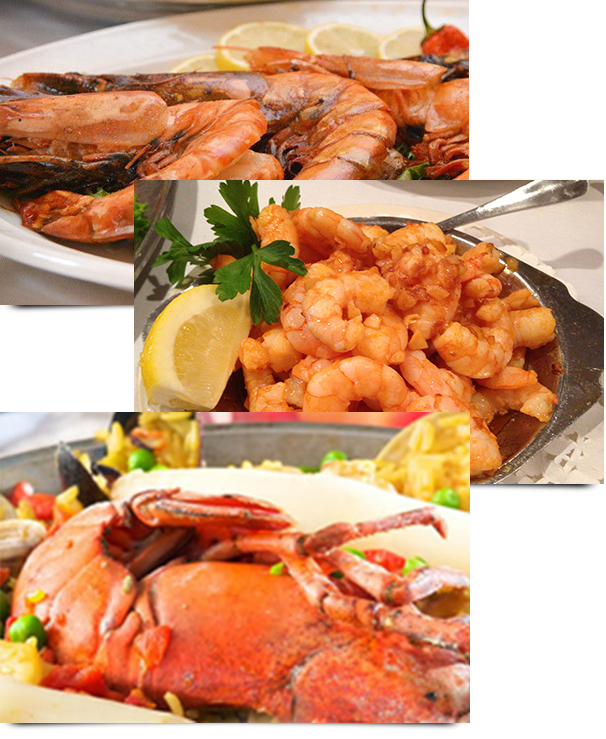 Our Story
Benito and Carmen Lopez opened Don Pepe II in 1986, making this the third in the Don Pepe line of restaurants. The couple brings their commitment to high-quality food and friendly service to the newest addition, ensuring that the steaks are cut from choice or USDA prime cuts and preparing them carefully. In addition, they ensure that the best customer service and friendliest atmosphere is available to all visitors.
Like the other Don Pepe restaurants, the Don Pepe II is family owned and operated. Benito & Carmen Lopez make sure that the Seafood Restaurant in New Jersey reflects the needs of the neighborhood, and deliver the friendly service that you expect from owners who truly care.
Don Pepe II is your destination for premium-quality food in New Jersey. In addition to a wide variety of select cuts of beef, we serve a variety of seafood, appetizers, desserts, and drinks. Our visitors are especially pleased with our house-made sangria, available in red or white, and our wine list is well-filled. If you would like to bring the high-class offerings of Don Pepe II to your next event, we also offer catering! We hope to see you soon.